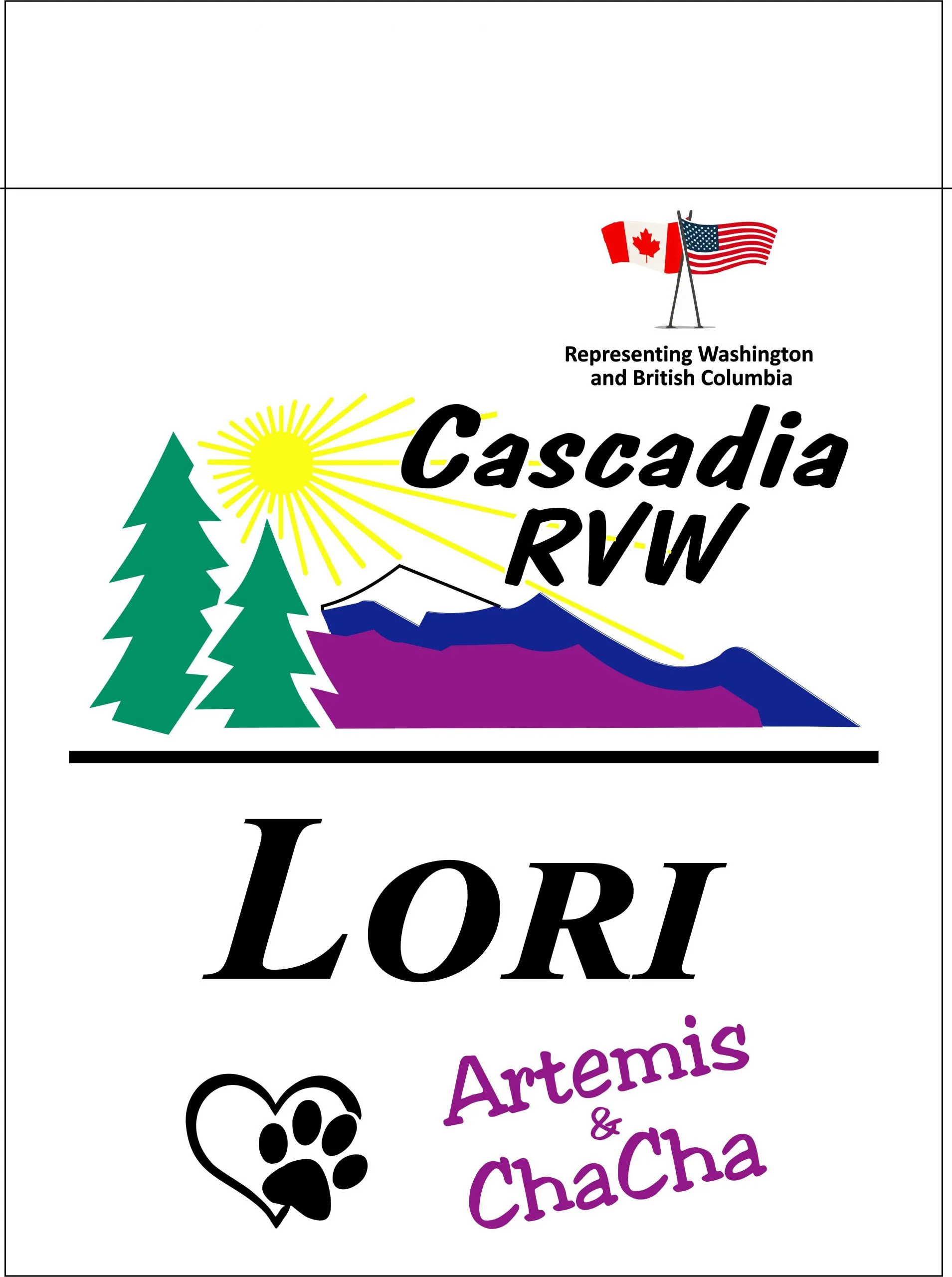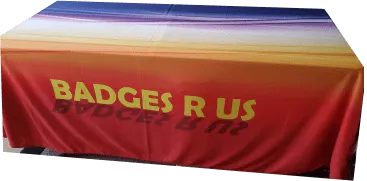 Flags and Displays
We can produce many indoor and outdoor styles of flags such as feather (swoop) flags, teardrop, garden and more, as well as custom table clothes, custom pop up tents, Inflatables. All are custom printed and produced in the USA.
Garden flags are great for any home or business, especially when customized to show your holiday spirit, seasons, group or club, or anything else you would want to display in your yard or garden. They can blend in well with most flowers and gardens, making the area more attractive. They make great gifts for friends and family. RVers display their garden flags at their campsites when traveling, and they take up very little space.
With periodic use and proper care and storage, your custom flag or banner should last three or more years. Displaying your flag or banner outdoors for long periods of time will cause fading to occur over time.
The average lifespan of your outdoor custom flag or banner should last three or more years, with proper care and storage. If used outdoors every day for extended periods of time, the lifespan will be approximately one year. States that experience high heat and dry weather, such as California and Arizona, will cause your flag or banner to fade quicker. Indoor displays for events a few times a month should last five or more years with proper care and storage.
Send us your design and we can produce your personalized flag, banner, garden flag. Our tents and table covers will hold up to many set up and take downs!
Call Today!
email: [email protected].
We don't have online ordering, because we treat each customer as unique. Call us today to get started. We make what you imagine.